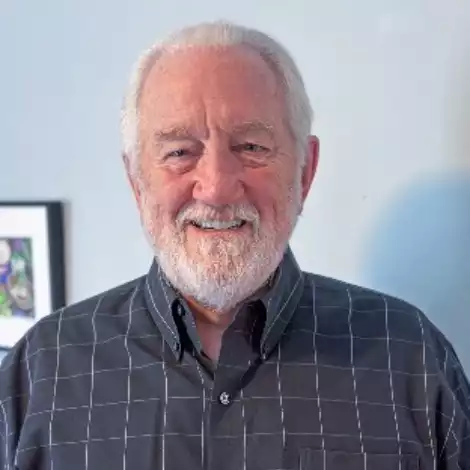 Dr. Barrett has had the rare experience of contributing to the entire drug research and development journey, conducting original laboratory research into new molecules, driving those compounds through advanced preclinical studies, on through Phase 1-3 clinical studies, and into plans for business development and marketing.
His preclinical research yielded several novel cardiovascular, renal and anti-inflammatory compounds. While leading these programs, he managed interdisciplinary project teams working concurrently to expedite development, to define clinical formulations, to scale-up drug manufacturing and materials preparation, and to coordinate access of these materials for clinical studies.
He has recruited and managed numerous consultants, clinical investigators and analytical and drug safety teams. His team studied the measures of diagnostic accuracy of a coronary vasodilator utilizing SPECT, PET, ultrasound, angiographic, and tomographic assessment of cardiac perfusion, structure and function.
Working in start-ups and small companies provided Dr. Barrett the opportunity to define clinical, regulatory, and business strategies, and to seek government and private funding to develop business partnerships. He has extensive regulatory document preparation experience, including multiple protocols, preclinical and clinical study reports, special communications, INDs, and NDAs. His research has yielded several patents, over 100 peer-reviewed papers and book chapters, and an equal number of abstracts that were presented at national and international meetings.
Dr. Barrett earned his BS  from Villanova University in 1971, his MS in  Human Physiology from Fairleigh Dickinson University College of Dentistry in 1979 (under Dr. Robertson's mentorship), and his PhD in Pharmacology from the University of Houston College of Pharmacy in 1982.