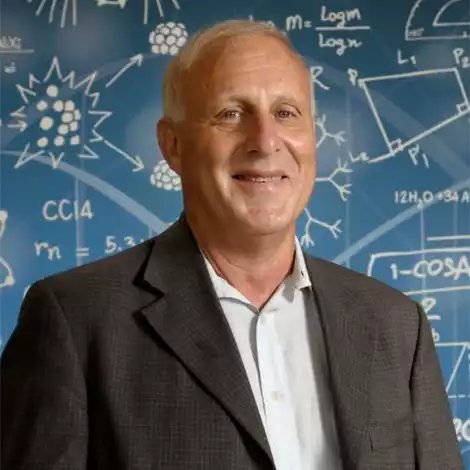 Dr. Sklar is a practicing nephrologist affiliated with Valley Nephrology Associates, has been an Associate Professor of Medicine with the Virginia Tech Carilion School of Medicine and Virginia College of Osteopathic Medicine, and is a reviewer for Public Library of Science (PLoS).  He has practiced clinical nephrology and cared for patients with kidney disease for more than 40 years.
His areas of expertise and interest include diagnosis and management of acute renal insufficiency and chronic kidney disease.  He has an in-depth knowledge of using hemodialysis and peritoneal dialysis to manage patients with end-stage kidney disease.  As a preeminent academic nephrologist, Dr. Sklar has published 30 papers and a book chapter and presented more than 14 times at regional, national, and international meetings. He has been invited as a guest speaker on nephrology topics by professional associations.  He has received numerous research grants as a primary or co-investigator.
Dr. Sklar received his BSc degree from McGill University and his M.D.C.M. degree from McGill University Faculty of Medicine in 1976.  He  completed his internal medicine residency training at Foothills Hospital, Calgary, Alberta, Canada and Fellowship in Nephrology at University of Colorado Health Science Center, Denver, CO, USA.  He is Board certified in both Internal Medicine and Nephrology and licensed to practice in Virginia.